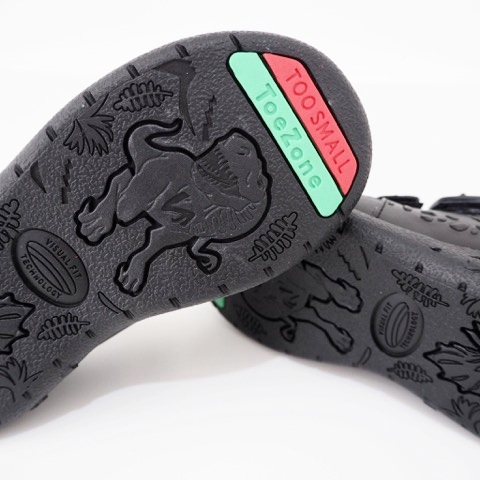 High Quality Rubber Outsoles
Our natural rubber outsoles can endure all the days activities and more!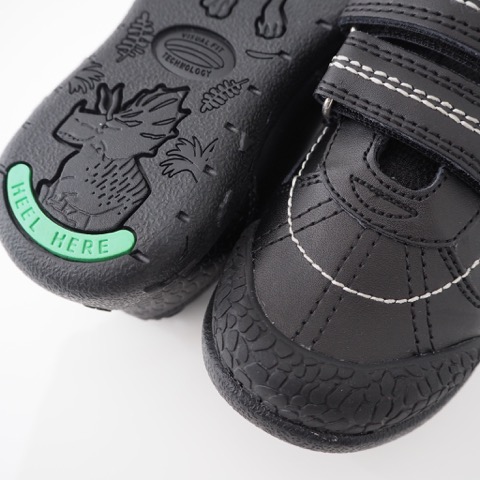 To minimise toe scuffing and keeps your shoes good as new!
Make sure your little ones' feet are comfy throughout their adventures
Our soft padded collars support your child's ankles to maximise comfort and performance
As easy as it is to release, our velcro will remain secure all day long!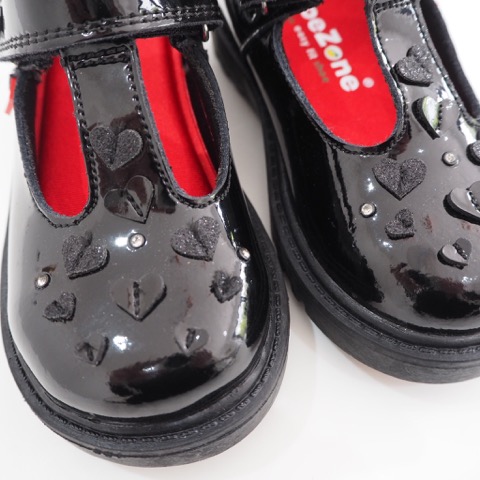 Shiny shoes with scuff resistance to keep you shining all day long!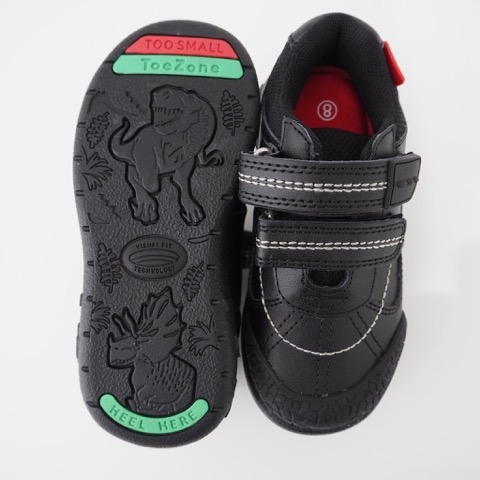 Matt finish coated leather with scuff resistance